Expert hands
give us
the power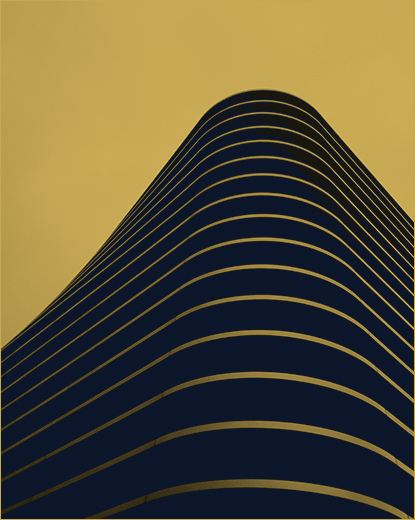 Trailblazer in finding ultra-luxury homes
NKLUSIVE, which came into being about 9 years ago, is the premium and luxury brand of NK Realtors Pvt. Ltd., one of the largest vertically integrated real estate service providers in India with over 4 decades of industry presence.
As a one-of-a-kind consultant on the national stage, we exclusively deal in premium, luxury, and uber luxury residential real estate. Our manpower is organized into different departments with a four-level hierarchy to give end-to-end solutions through a 360-degree engagement cycle. Right from assessing needs to identifying properties, followed by property inspection, negotiations, and assistance with loans, we extend our skilled services comprehensively to the end of the deal. Equipped with the latest technology and infrastructure, we are a perfect partner in strategy, marketing, sales, and post-sales.
"NKLUSIVE" is a suave and sophisticated approach to the world of luxury living.
Our Core Values
We Focus On
CUSTOMER FIRST

With Aapki Khushi, Humara Abhimaan, we believe in putting our customers first and aim consistently to meet their requirements. We always position them at the centre of all that we do to enhance their quality of life.

INTEGRITY

We always act with honesty, equality, forthrightness, and accountability. Focusing on Humara Itihaas, Aapka Atoot Vishwas, we uphold the highest standard of integrity in all our actions and honor the commitments we make.

INNOVATION

"Nayi Khoj, Humari Soch"; we believe in embracing changes to stimulate ingenuity to bring new products and services. We always improve the existing standards to achieve excellence in our work.

TEAM WORK

With Anekta Mein Ekta, Humari Visheshta, we work together towards our goal by committing to support, respect, and communicate. We are one team to create purposeful solutions that help our clients to find their property easily.

SOCIALLY RESPONSIBLE

With Sabka Saath, Sabka Vikas, we believe consistently in making our employees, members, and customers happier. This notion helps to foster an environment of respect, trust, openness, knowledge sharing, and camaraderie.
Women empowerment in the corporate world
Leaders in the modern corporate world understand how crucial it is to empower women at work. It is clearly obvious how powerful women are in the workplace. The advantages are well known, and they include fostering innovation and raising business revenues. Companies are looking more closely at their empowerment of women policies to support female leadership and steer the conversation. Whether it's to set clear goals for diversity or implement initiatives by successful female leaders, the idea of being "indispensable" in the workplace has never been more important.
At NKlusive, we support women in their pursuit of positions at all organizational levels, giving all employees access to their talent pool. By giving women the same opportunities as men, we demonstrate our appreciation for them and our belief in their capacity to develop professionally.
Meet our women team, who are not only breaking the bias but also leading our industry into the future. They are not only accelerating our business but also taking the world in their stride.
#GreatPlacetoWork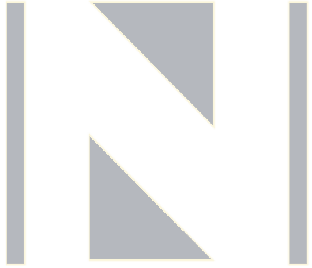 Srodhya Chakravorty

Strategic Initiatives

Rajrupa Chotrani

Luxury Residential

Payal Kaur Grewal

Luxury Residential

Sanjukta Ray

Luxury Residential

Evea Gupta

Premium Homes

Priyabanti Choudhury

Premium Homes

Shalini Rai

Premium Homes
OUR SAGA OF SUCCESS
Nklusive, the premium segment of NK Realtors, has been the Brand of Trust among its clients since 1987. We are consistently providing our clients with complete integrated property solutions that make us apart from other real estate companies across Kolkata and Hyderabad.