Ease finding
the Premium Property in hyderabad.
Nklusive is an exclusive network of smart agents to help you find Heaven-like homes.
Nklusive is the modern real estate platform, pairing the industry's top talent to make the search intelligent and seamless.
More About Nkluisve
best real estate consultant in Hyderabad
Premium Properties
Premium Lifestyle
Discover the Premium Homes, Bungalows, Flats, and Ready-to-move Apartments in Hyderabad.
365 DAYS CUSTOMER
SUPPORT
Contact us anytime to resolve issues related to buying a good home.
PERSONALIZED
Exclusive
Avail from our personalized offers to make home-buying experience pleasant.
Zero
Brokerage
Find a home of your choice in Hyderabad, with zero brokerage.
Perfect
Documentation
Meet our team to manage the process of documentation perfectly.
Home Loan
Assistance
Take our home loan consultation to find the best financing opportunity.

Experience Premium Luxury with Signature Facilities that Make Your Living Blissful.
Find premium ready-to-move apartments easily anywhere in the Hyderabad city.
READY-TO-MOVE APARTMENTS
Live in the Finest Assets on Earth. Great Homes for Dream Living.
Search for luxury homes with our realty network, your premier resource for bungalows.
BUNGALOWS
Explore Our List of New Launches in Hyderabad Residential Properties.
Be the first to browse exclusive listings of new launches before they hit the market.
NEW LAUNCHES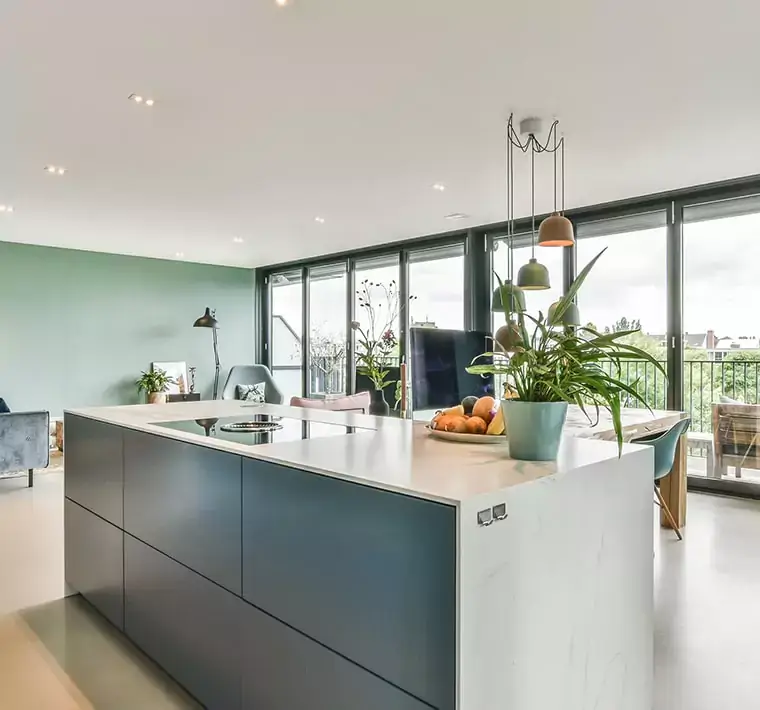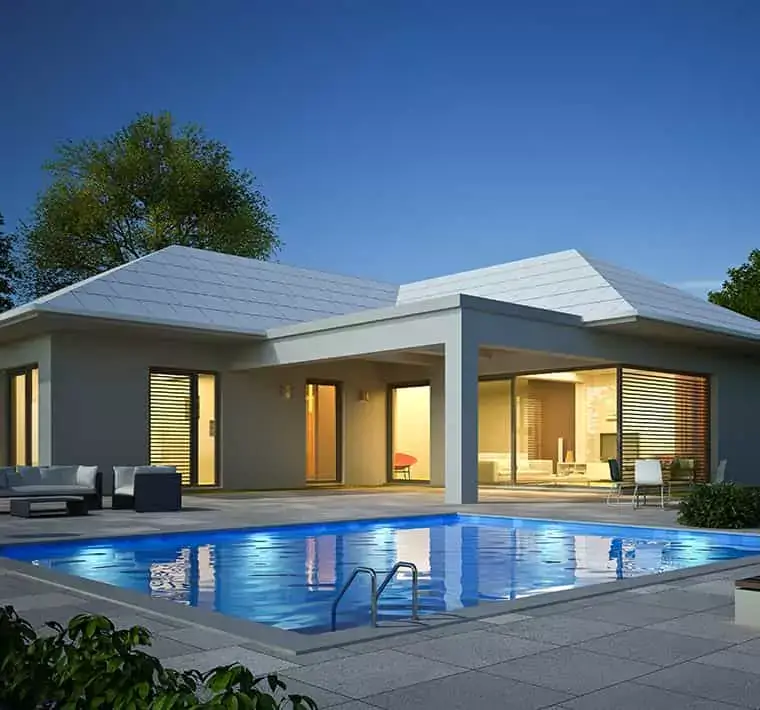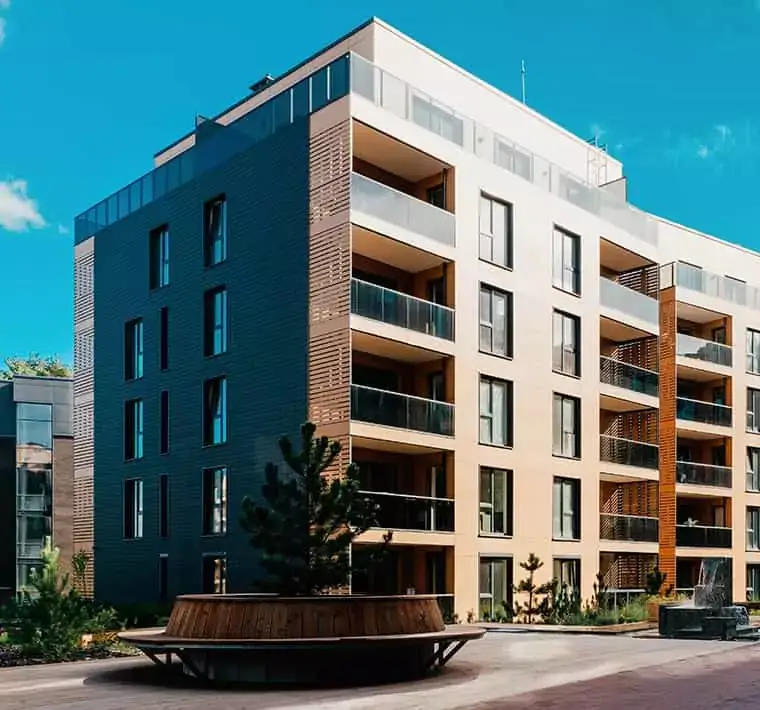 We're making Headlines! Read Our Blogs to Know About Premium Properties.
Stay updated on premium residential properties in Hyderabad realty market.
Meet your HPA
We believe that home is an investment. Our proficient and Honest Property Advisers are ready to simplify the home-buying process for you. With utmost transparency and honesty, we are here to partner with you on creating a valuable asset.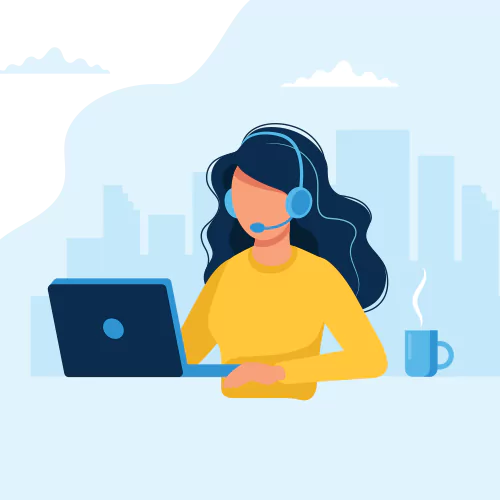 LEADING DEVELOPERS
PREMIUM PROPERTIES